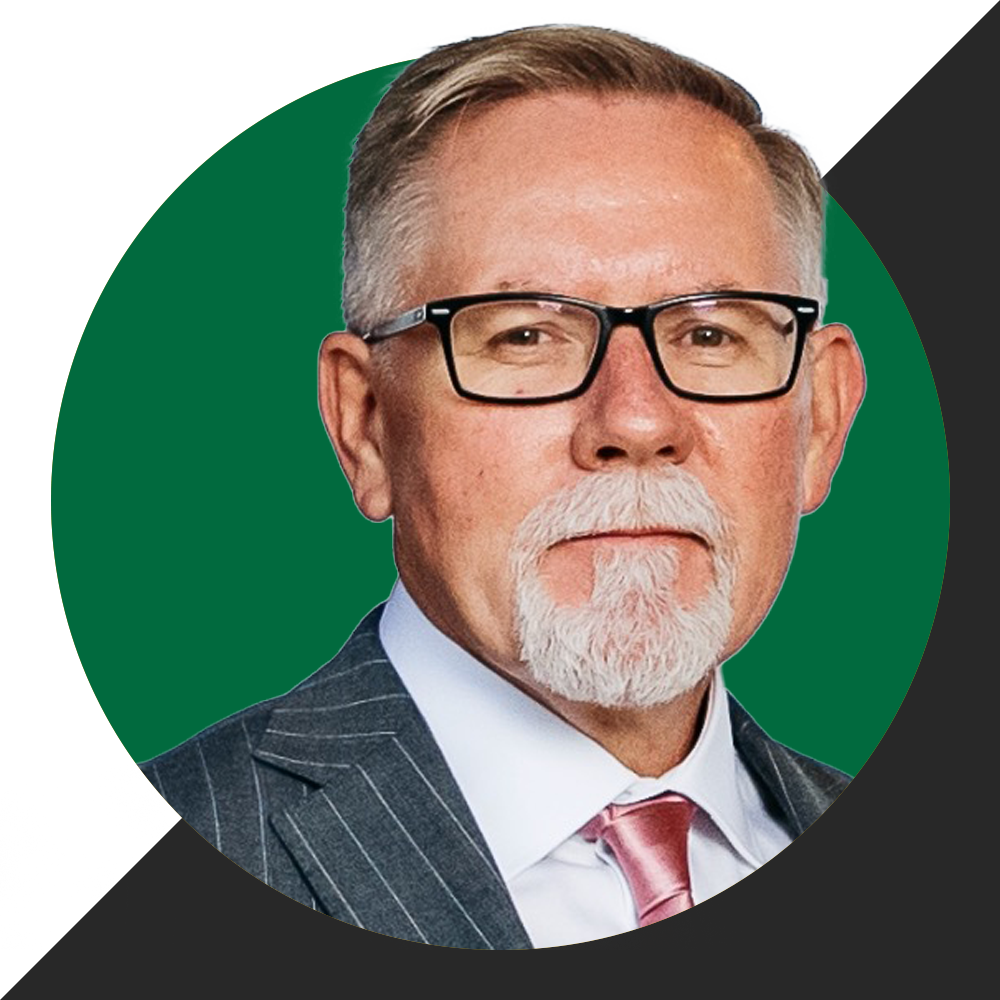 Ted Golding
Business Advisor
Ted has a long record of success in his sales career, either working directly for S&P 500 organizations or as a manufacturer's representative in Canada.
When his son, Trevor, founded Gold Leaf Technologies, Ted jumped at the opportunity to support the team. Retired but engaged, Ted provides consulting capacity to Gold Leaf Technologies in his spare time.
Mostly he can be found playing golf, fishing, and enjoying his year round retreat with his wife Maria at their home in the Rideau Lakes.